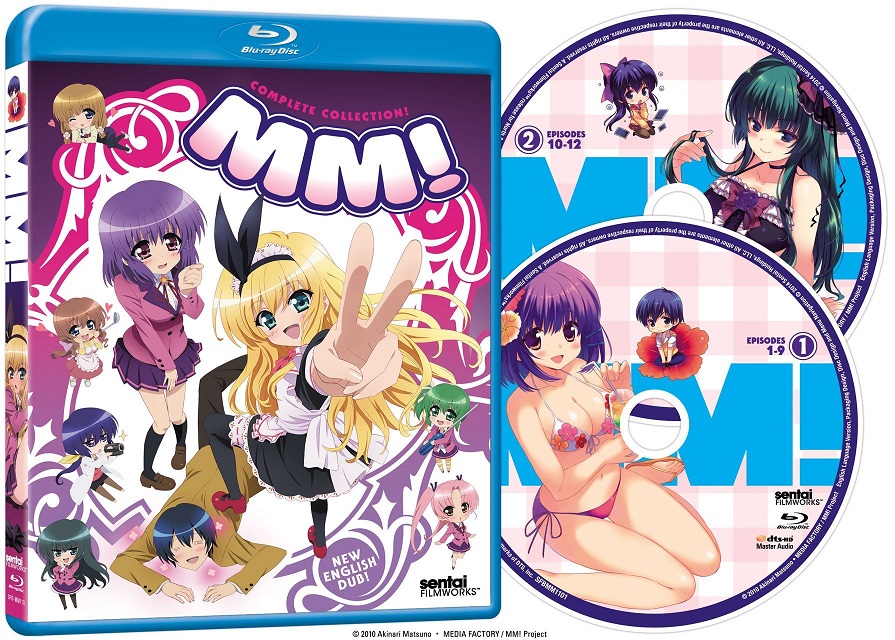 Alternative title:
MM一族! (Chinese (Taiwan))
Молодые Мазохисты! (Russian)
えむえむっ! (Japanese)
엠엠! (Korean)
Genres: comedy, romance
Themes: after school club, androphobia, cross-dressing, fanservice, Harem, moe, s & m, tsundere
Plot Summary:High school student Taro Sado comes to realize that he is an extreme masochist and attempts to conceal this from his crush. To fix his problem, he enrolls in his school's "2nd Volunteer Club", where Mio Isurugi and the other members attempt to cure him through various "training" regimens.
Video Codec: x/h.265
Audio Codec: DTS-MA
Subtitles: PGS
* Release is not to be re-muxed/re-encoded